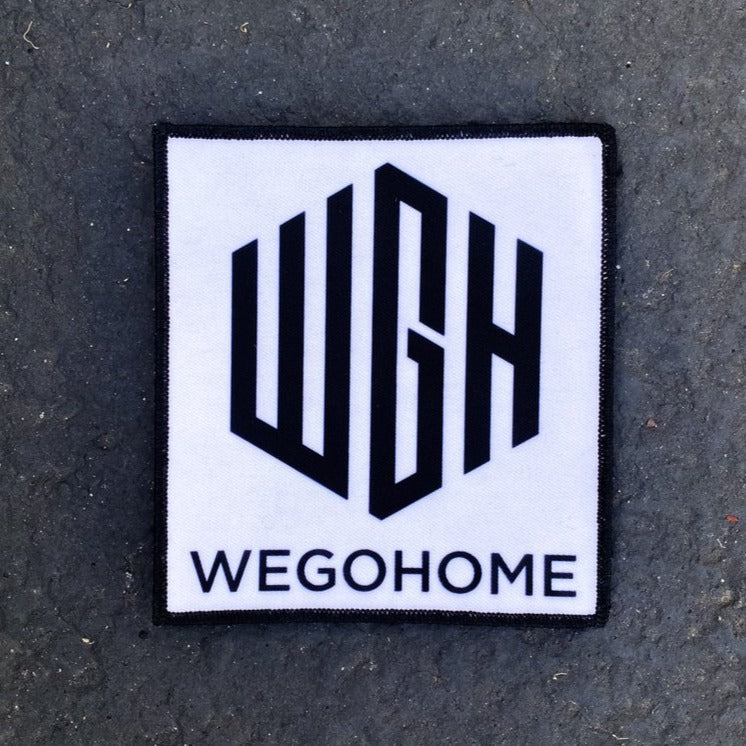 Patches
WE GO HOME GI PATCH
As iron sharpens iron, so one person sharpens another.
5"X 5" sublimated GI patch.
We don't rely on hope, because we are the prepared. Amateurs pray and hope when adveristy strikes that they make it through. We are built different, we understand our profession isn't for the faint of heart. That's why we hone our skilllsets through blood, sweat and tears in the gym, the range, the shoot house and the mat. When the day comes we will meet adveristy head on with confidence in our skilllsets. We are professionals.
TBD