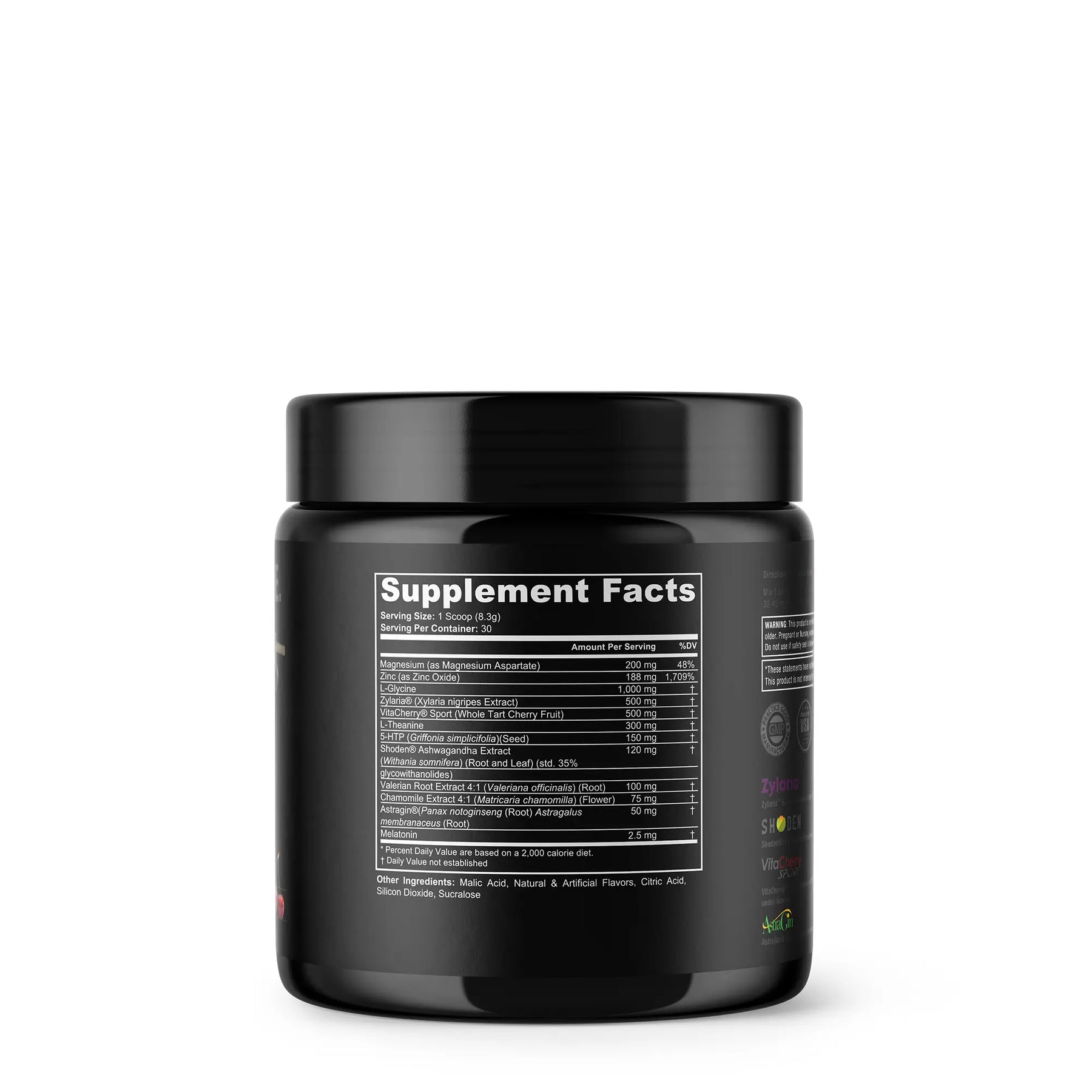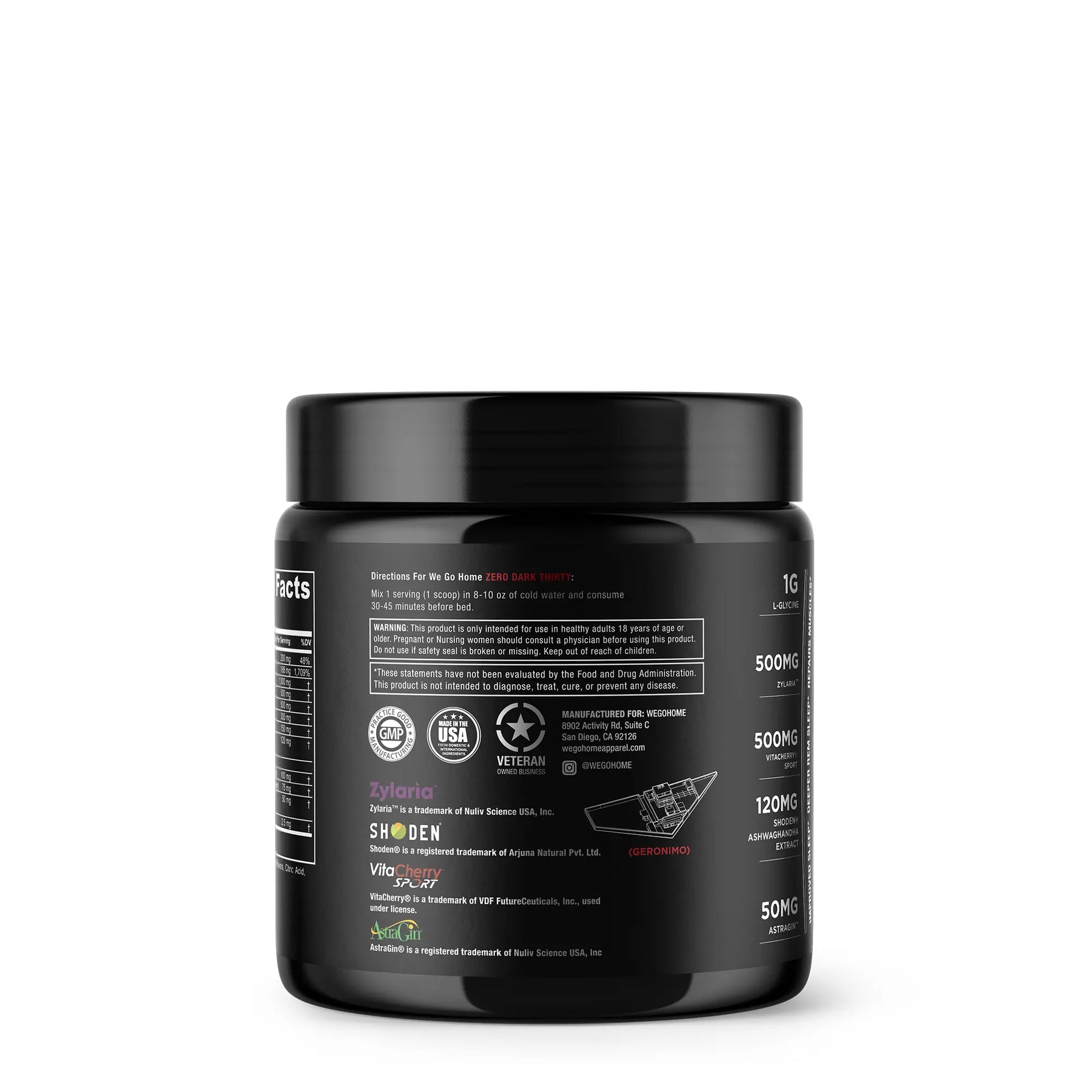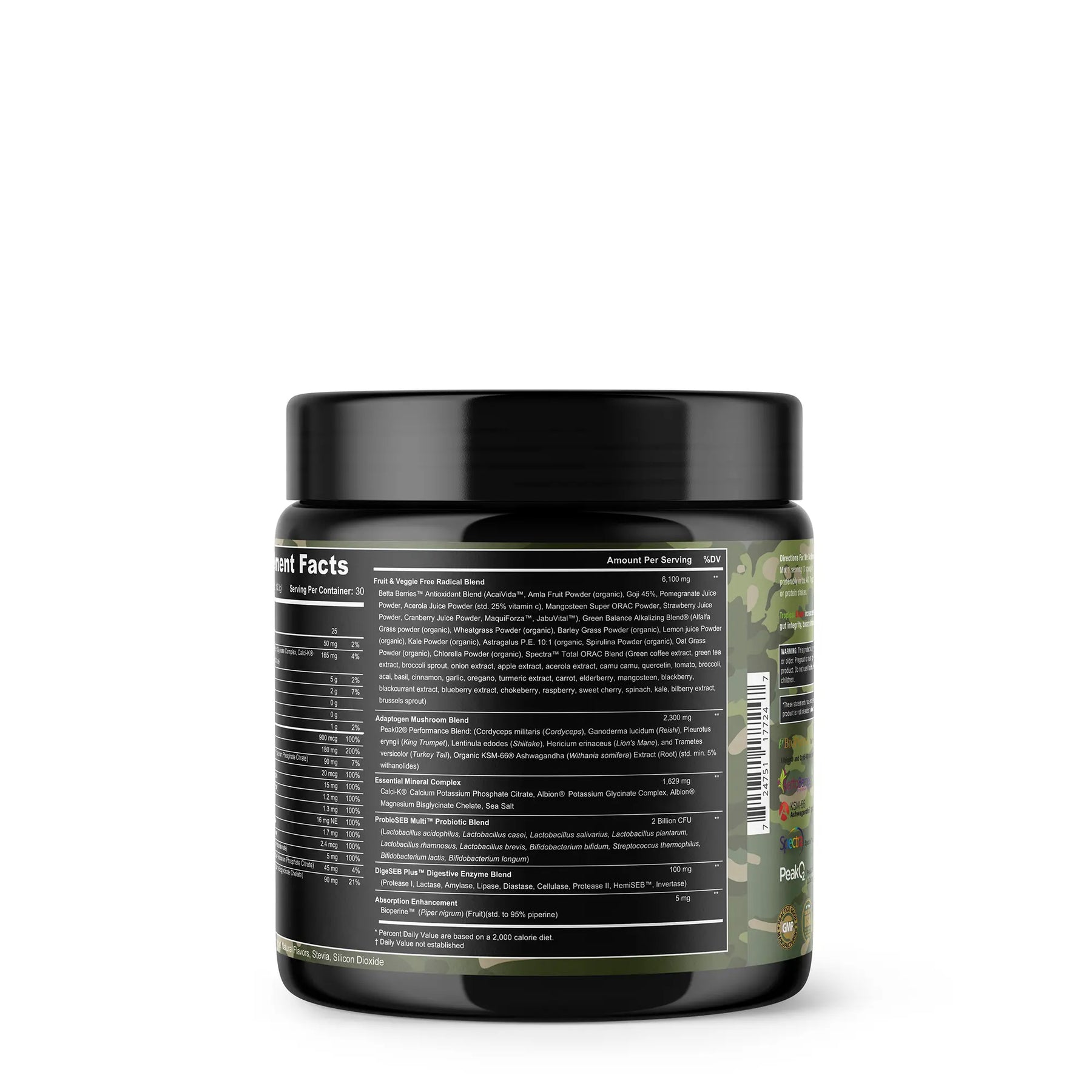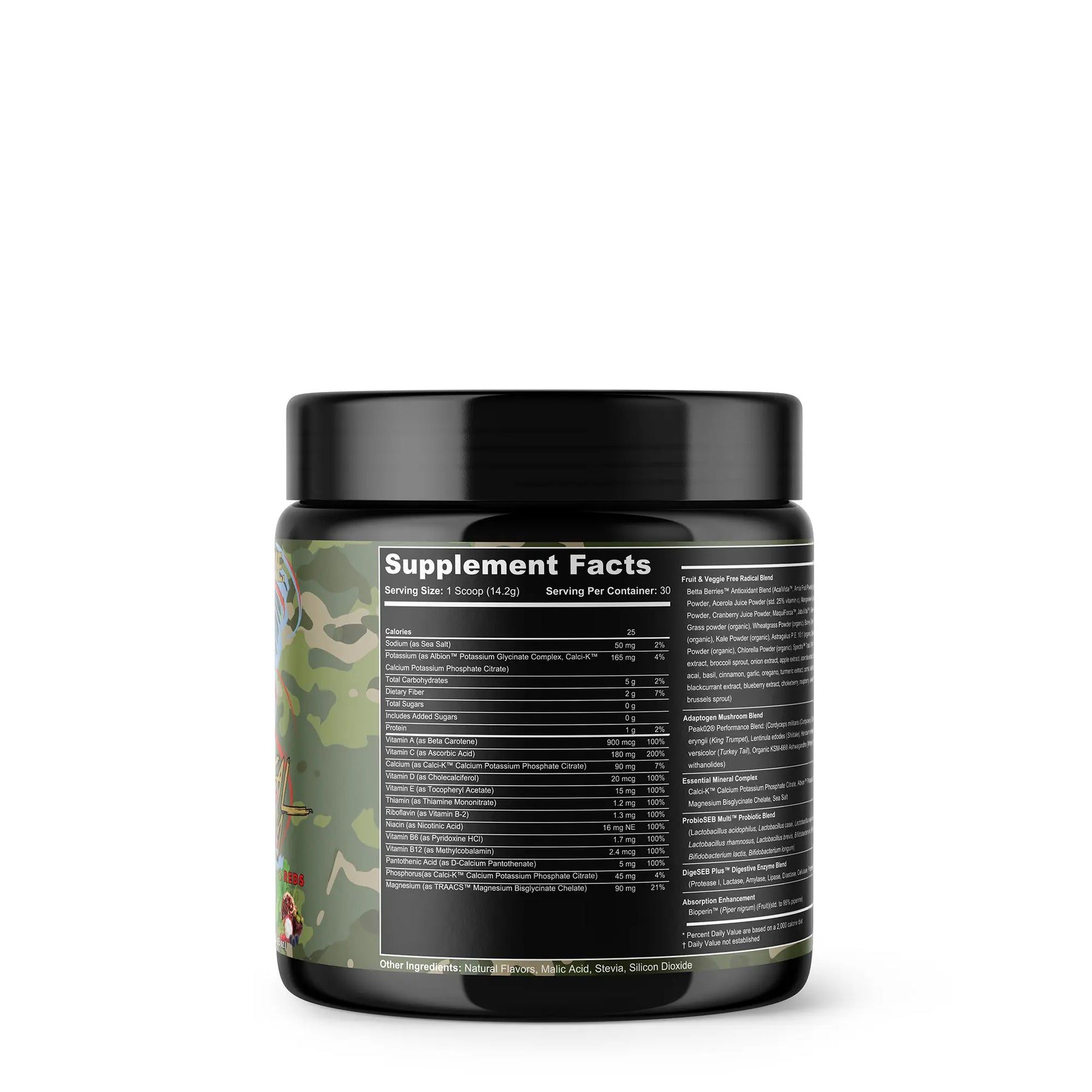 Essentials & Recovery
Wellness Stack
Zero Dark Thirty Flavor:
Black Cherry
Tropical Storm Flavor:
Mango Madness
Cover Your Essentials & Recovery...
Intake of superfood greens and reds is vital for everyday health. So is getting a good night's rest so that you can fully recover to get after it the next day!

We have created our health and wellness stack so you can obtain benefits and have an edge on physical, mental, and health recovery.

Cutting corners while putting our lives on the line can have dangerous repercussions, so don't cut corners with your health and sleep.

Wellness Stack Benefits

ZDT

 

Benefits:
Significant improvement in Restorative Sleep*
Vivid Dreams*
Deep REM Sleep*
Wake Up Refreshed*
Increased testosterone levels*
Increased DHEA-S levels*
Improvements in fatigue, vigor, well being*
Decreases in cortisol and estradiol*

Promotes recovery and gains*

Enhances performance*
TROPICAL STORM BENEFITS: 
Fight Free Radicals*
Decrease Inflammation*
Increase Natural Energy*
Mental Clarity*

Improving digestion and increasing nutrient absorption with our digestive enzymes*

High in Antioxidants*
Help promote enhanced memory and cognitive function*
Help promote endurance, and muscle recovery rate*

Supports healthy gut immune function*

Increase Muscular Performance*
Improve Blood Circulation*
Elevate Endurance*
Boost Immunity*
Support Blood Alkalinity*
Packed with vitamins, minerals and nutrients*
NON-GMO